Funding is now available for to help support local voluntary and community organisations that are helping vulnerable people
impacted by the coronavirus pandemic. Grants of up to £5,000 are now available to ease the immediate difficulties communities
are facing and to support their recovery over the coming weeks and months.
Litton Cheney Parish Council is eligible to apply for grants so, if your organisation is in need of support, please contact the Parish
Clerk at:
littoncheney@dorset-aptc.gov.uk
Dorset Coronavirus Community Fund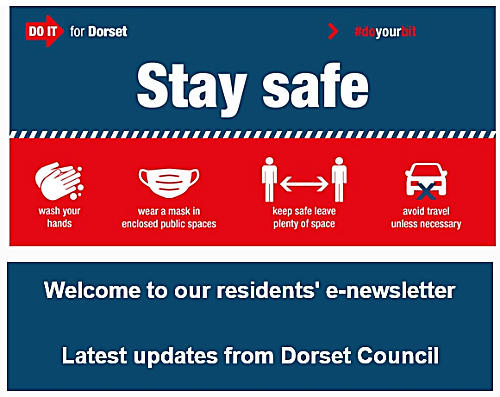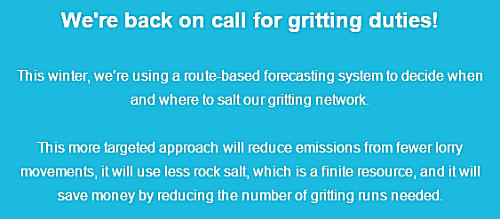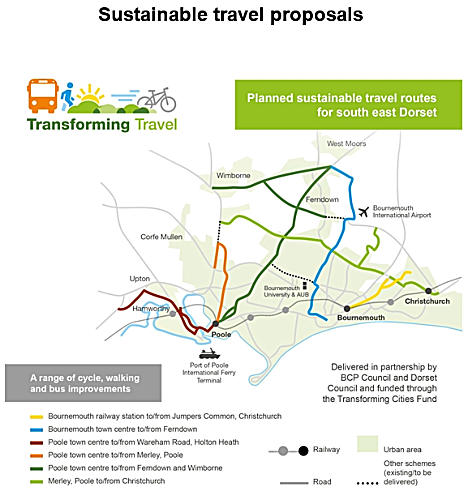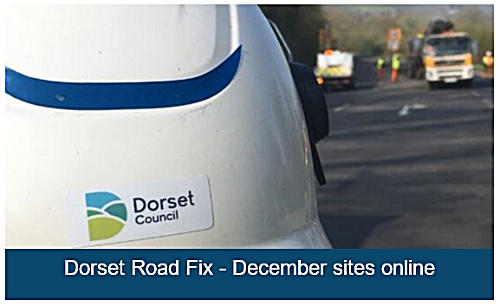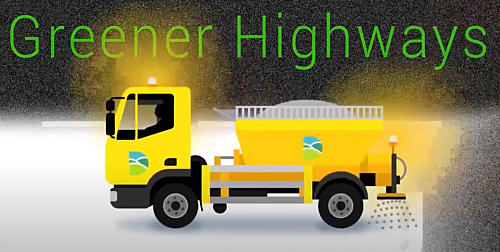 Lockdown - what you can and can't do
You must stay at home. The single most important action we can all take is to stay at home to protect the NHS and save lives.
Here's a brief summary of the rules:
•
stay at home - you must not leave, or be outside of your home except where necessary (such as to buy food, medical
reasons, exercise, go to work if you can't work from home)
•
exercise with your household (or support bubble) or one other person should be limited to once per day, and you should not
travel outside your local area
•
do not meet others - you cannot leave your home to meet socially with anyone you do not live with or are not in a support
bubble with
•
schools and colleges - will remain open only for vulnerable children and the children of critical workers. All other children will
learn remotely until February half term. Early Years settings like pre-schools and nurseries remain open
•
travel - if you do leave home for a permitted reason, you should always stay local in the village, town, or part of the city
where you live. You may leave your local area for a legally permitted reason, such as for work

Council Services
•
Household Recycling Centres (the tip) – open, but please only go if essential
•
Rubbish collections - running as normal
•
Car parks and public toilets – open
•
Country parks - open with COVID arrangements in place
•
Libraries – open for Order and Collect service only
•
Registration services - registering births and deaths as normal. Wedding and civil partnership ceremonies not permitted
except in exceptional circumstances
•
Funerals - restricted to 30 people
•
Tourist Information Centres – face to face service closed, phone and email enquiries only
•
Harbours – closed to recreational or leisure boating including use of slipways, commercial operators remain unaffected at this
time
•
Leisure centres – closed
•
History centre and archives – closed


Public Health update on COVID-19 cases in Dorset
COVID infection rates, particularly across the Bournemouth, Christchurch and Poole (BCP) Council area, are not falling as
quickly as we would have liked. We have started to see case rates level off and decrease marginally, but until we see a
significant reduction in cases our hospital admissions are likely to remain high.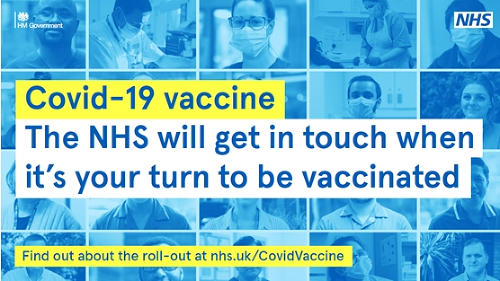 Vaccines
Only the most vulnerable are currently being offered vaccines. Please don't contact your doctor or hospital if you haven't heard
anything, the NHS will contact you when it's your turn to be vaccinated.
If you've been booked in for your vaccine, you might be wondering what happens afterwards.
You'll be asked to wait for 15 minutes after having the vaccination. This is in the unlikely event you have a serious reaction to
the vaccine. You should also be given a leaflet about what to expect after vaccination to take home with you.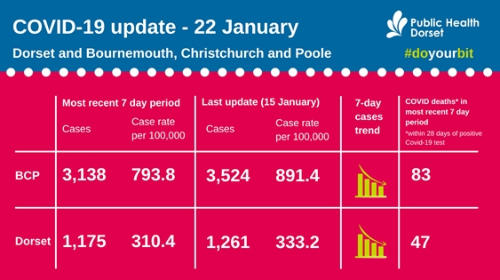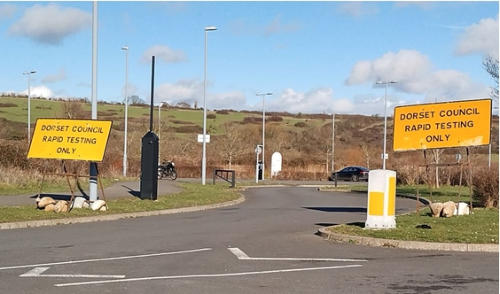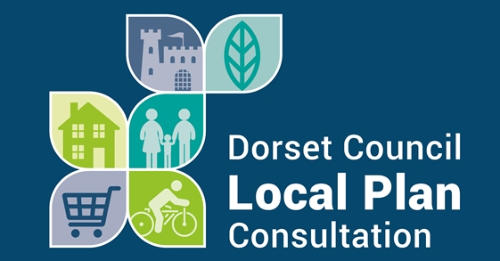 Consultation on Dorset Council Local Plan
The first of our webinars will be broadcast on Tuesday 26 January at 12pm. Available on our YouTube channel it will discuss the
distribution of development. It will include functional areas, settlement hierarchy and spatial distribution of development.
The webinar can also be listened to via a telephone on this number 020 38554234. Please pass this onto people you know that
don't have internet access.