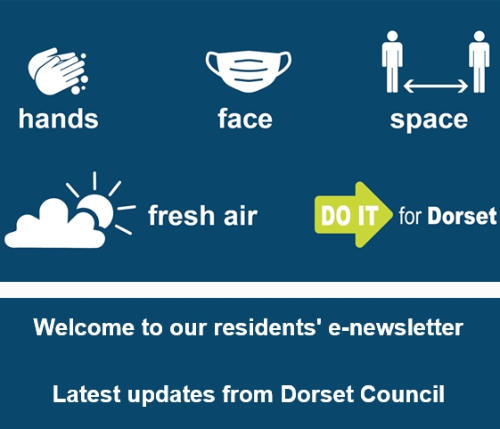 Public Health update on COVID-19 cases in Dorset


Photo by Claire Moore 3_7_2021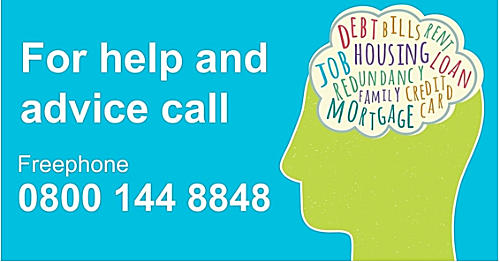 Infection rates remain at high levels across Dorset Council and Bournemouth, Christchurch and Poole Council areas, however
we have seen a slight decrease in Dorset Council infection rates over the past week. Our local case rates are higher than both
the South West and England averages, and are amongst the highest in England. The number of people in hospital across
Dorset with COVID-19 has continued to increase, although we can see the impact of the vaccine, as in previous waves we have
seen much higher numbers of people in hospital. We've also continued to see a number of deaths related to COVID-19 each
week.
We know that many people will be concerned following the news on the new Omicron variant, which has been found in the UK,
and the government has introduced some new measures in response to this as a precaution whilst more analysis is carried out.
We've not yet identified any cases in Dorset but we'll continue to work with regional and national colleagues to monitor the
situation closely and it is expected that more cases will be found in the UK.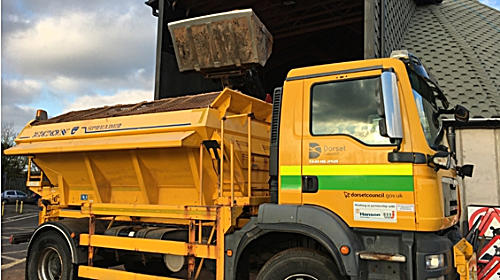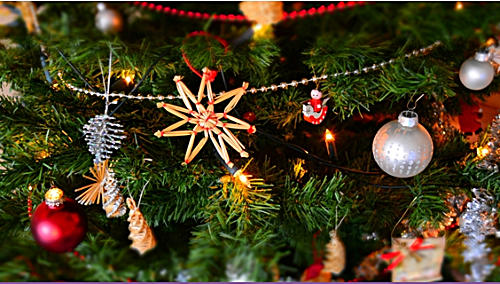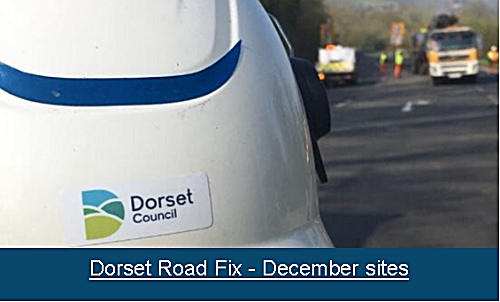 Our winter weather service resumed this month.
In preparation for the colder weather, our fleet services serviced and calibrated the gritters to ensure they're ready for action,
and rock salt was topped up to have 12,700 tonnes in stock across our five highway depots.
We've got 22 main gritting routes that are monitored and treated when road surface temperatures are predicted to drop below
one degree. We also carry out gritting for National Highways on the A35 between Bere Regis and Charmouth.


To encourage residents to shop locally, Dorset Council is supporting local events with free parking this festive season.
All Dorset Council-owned town centre car parks will be free on Small Business Saturday (4 December) in Beaminster,
Blandford, Bridport, Dorchester, Gillingham, Lyme Regis, Shaftesbury, Sherborne, Sturminster Newton, Wareham, Weymouth
and Wimborne.
Additional free parking dates have also been confirmed for individual town council festive events.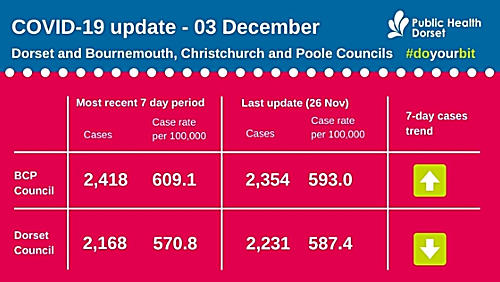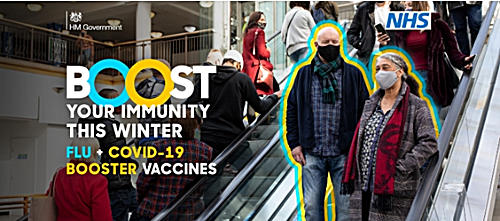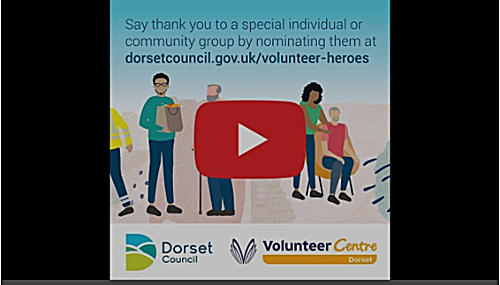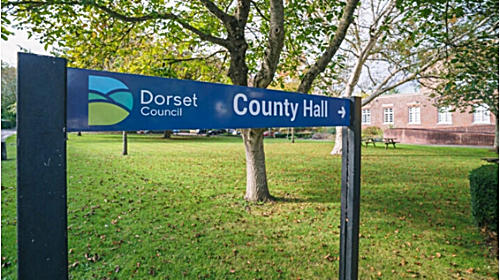 Show your appreciation for Dorset's Volunteer Heroes
Throughout the pandemic, volunteers across the country have played an essential part in helping people stay safe and have
kept our communities going. Over 3000 people have volunteered in Dorset alone!
That's why Dorset Council and partners in the community response to COVID-19 have launched the Dorset Volunteer Heroes
Awards. We want to celebrate all those who have made a difference, and formally recognise their efforts and achievements.
If someone made a difference to you during the pandemic, or if there's someone close to you who you think should be
recognised, the Dorset Volunteer Heroes Awards is your chance to thank them.
Dorset Council's budget proposals to be considered
We've published our initial proposals to deliver a balanced budget next financial year, 2022-23. Proposals will go to both Place
& Resources Scrutiny Committee and People & Health Scrutiny Committee for consideration on 10 December.