Dorset Council Waste Services News



We hope you find this email useful. As ever, we'd love to hear from you about how it could be better and your own tips for ways
to reduce, reuse and recycle.
Reduce your food waste, help combat climate change and save money!
At a time when we're all trying to play our part in tackling Climate Change, there's one easy action we can take – and it will also
save us money!
The edible food we throw away contributes to climate change. We are wasting not only the food but the valuable resources that
have gone into creating it too - from fertilisers and water that was used for growing it, to the greenhouse gases created from its
production and transportation.
Here are some handy tips on how to reduce your food waste:
Get your portions right
– It's very easy to cook too much pasta and rice. Obviously, appetites differ, but a quarter of a standard
mug of uncooked rice or two generous handfuls of uncooked pasta per person are a good rule of thumb when estimating
quantities required.
Store food correctly
– Food lasts longer if stored in the right places. Bread is best stored in its original packaging in a cupboard
or in a bread bin, not the fridge. Potatoes should be kept in a breathable bag/sack (not plastic packaging) and stored in a cool,
dark place.
Get the best use out of Fridge/Freezer
– Setting your fridge down to 5 degrees will keep food fresher for longer. Freezing what
you won't eat is like pressing the pause button. All kinds of foods can be frozen, right up to the "use-by" date, including milk and
bread.
For more hints and tips visit the
Love Food Hate Waste website.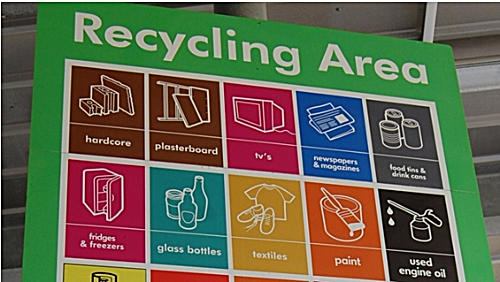 How do you use your Household Recycling Centre?
We want to know more about how you use your local Household Recycling Centre (HRC, or "the tip") and your views on the
permit system we're using.
Dorset Council has 10 HRCs, open 362 days a year and always free to visit. Most people can just turn up in their cars, but
some vehicles – mainly vans – require a permit to access our HRCs, and some vehicles are not allowed on site at all.
These permits are free, easy to apply for, and we mainly use them to help prevent rogue traders from using these publicly-
funded facilities to illegally drop off commercial waste.
We want to understand more about HRC users' habits when visiting our sites – how often you visit, what you bring, which sites
you use etc. We also want your views on our permit system and how vehicles should be able to access sites, so we can help
create a better and fairer access policy in the future.
Whether you use a permit or not, we'd love to find out more about your HRC visiting habits and get feedback on our current
vehicle permit system. Please take a few minutes to complete the survey - thank you for your participation.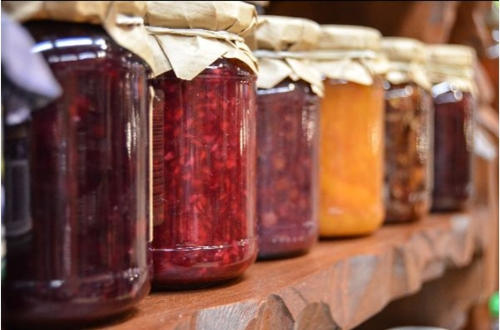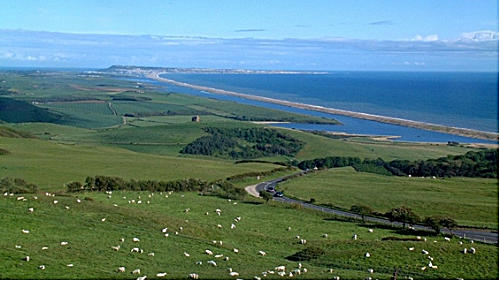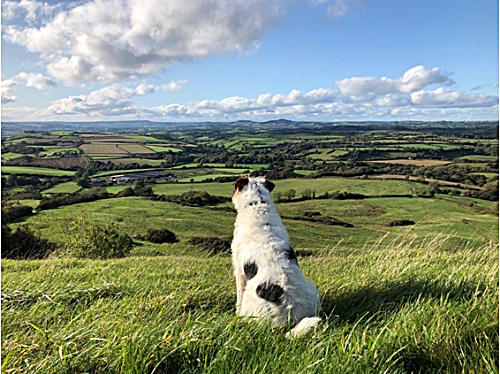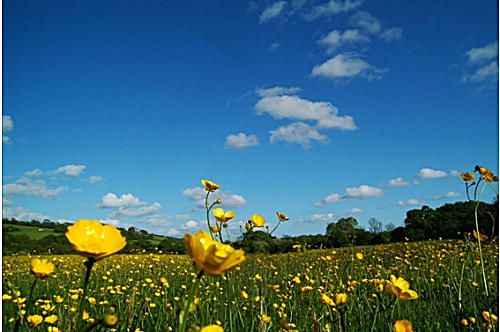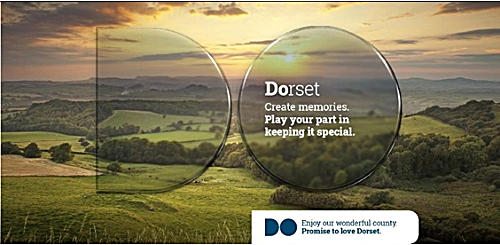 Farming in Protected Landscapes
We are delighted to announce the launch of a new programme to support farmers and land managers in Areas and Outstanding
Natural Beauty and National Parks. There will be around £500,000 to support projects in the Dorset AONB until the end of March
2022 and it is expected the scheme will continue until March 2024. The focus of the programme is to:
support nature recovery
mitigate the impacts of climate change
provide opportunities for people to discover, enjoy and understand the landscape and its cultural heritage
support nature-friendly, sustainable farm businesses
The Dorset AONB Team will be managing the programme locally and you can find out more on our website.




Looking the other way this summer
As summer rolls on and we get a taste for long days and being outdoors, we're often asked to share our 'hidden gems' – places to
go to get away from the coastal crowds.The best advice we can give is 'look the other way'! If you're on a busy beach look inland
and head for the highest point for great views and a sense of space – with over 2,000 miles of public rights of way in the Dorset
AONB, there's bound to be a way up there. Have a look at the Explore map on our website for lots of inland places to
discover.Finding a new activity is another great way to explore new places. For younger families, a riverside picnic could make a
welcome change from the beach. Or look out for forest school or messy art family activities outdoors. For older families,
geocaching and orienteering are a great focus - who could resist the quest to find some of the 100s of geocache treasure boxes in
Dorset? Or check out the Artsreach summer programme for outdoor familyfriendly performances and activities for young people,
with our outstanding landscape as a beautiful backdrop.
New National Nature Reserve
Dorset Wildlife Trust are excited to share news that Kingcombe Meadows and Powerstock Common have been designated by
Natural England as a new joint National Nature Reserve (NNR), the Kingcombe NNR.National Nature Reserves showcase the
best of the country's conserved habitats and support engagement with nature for education and wellbeing. Natural England have
designated over 200 of these gold-standard havens for wildlife across the country, joining up nature reserves in a growing
Nature Recovery Network where wildlife can thrive and spread. Kingcombe Meadows and Powerstock Common, where marsh
fritillary butterflies, bee orchids and bats are among the many thriving species, are wonderful places to visit throughout the year.
Promise to Love Dorset
In Dorset, we are lucky to have mile upon mile of beautiful countryside, coastline and picturesque towns and we want to care
and protect our county for the future. The new

Promise to Love Dorset

campaign is encouraging everyone to be responsible
travellers when out and about in Dorset and support sustainable tourism. Even the smallest things can make a big difference to
local communities and wildlife.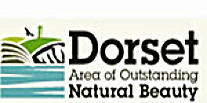 Photo by Claire Moore 3_7_2021
Dorset History Centre News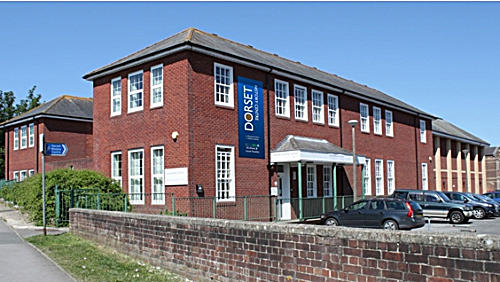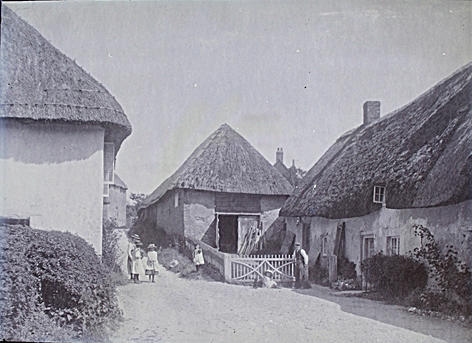 We are open to anyone wishing to do research!
We are open on an appointment only basis with 2.5 hour sessions in the morning or afternoon on Tuesdays, Thursdays and Fridays.
The library is available for use, and a microform machine is available in our searchroom, but currently we cannot provide any access
to the computers. This is in order to make best use of the available space whilst doing everything we can to keep both members of
the public and DHC staff as safe as possible during the continuing Covid pandemic.If you want to come in and do some research,
please get in touch with us, and we can advise on appointment availability!
If you asked someone for a food associated with Dorset, you might get offered Dorset Knobs, Dorset Blue Vinney, Portland
Pudding, Dorset Horn, the Dorset Naga…Chances are though that the most popular response would be Dorset Apple Cake.With
apples beginning to fill and weigh down trees at this time of year, one of our team recently had a go at cooking up an apple cake
from an 1896 recipe.
Cooking the Books:Dorset Apple Cake