Dorset Council Waste Services News
Dorset Area of Outstanding Natural Beauty
Dorset History Centre News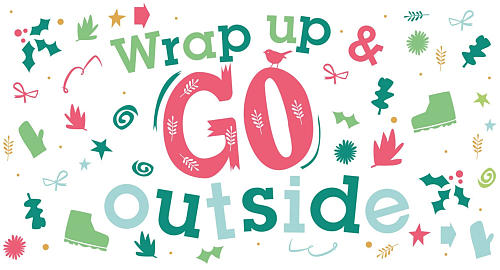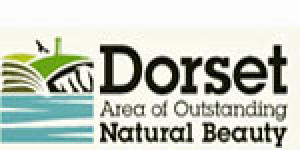 This year we all know that Christmas will feel a lot different. Although we may not be able to celebrate in our normal ways, the
good news is that being outdoors is widely recognised as a healthy place to be this winter.
We've come up with lots of ideas of things to do and places to go to help you celebrate the winter season. And if you can't get
out, there's still plenty you can do to enjoy the midwinter from the comfort of your sofa.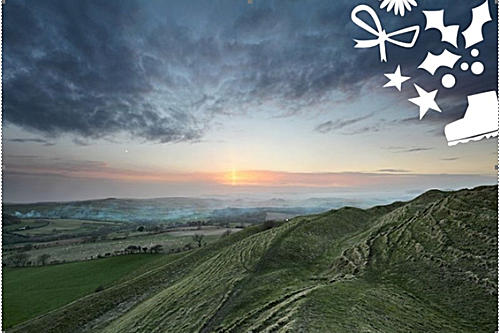 Space, fresh air, freedom
...We love that the benefits of being outdoors has been recognised during this pandemic, nature
really does help you feel happier and healthier. Head out to one of Dorset's Iron Age hillforts to feel on top of the world – great
views, lots of space and so much fresh air your lungs will sing!
You're spoilt for choice – Hambledon and Hod Hills in north Dorset have fantastic views over the Blackmore Vale. Lambert's
Castle and Coney's Castle and Pilsdon Pen in west Dorset wonderful views across the Marshwood Vale to the Jurassic Coast. Or
promenade along the immense grassy ramparts of Maiden Castle near Dorchester, the largest iron age hillfort in northern Europe.
Have a look at our website
Explore Map
for details of all these and over 50 other ideas of great places to get out and explore this
winter.
Sunsets and starlings
... We know that sunsets aren't unique to Dorset but watching the sun set over the sea at Lyme Bay
or Poole Harbour or over the rolling downs of west Dorset feels very special indeed. Make the most of the short winter days to
catch a few - slow down, wait awhile and the pleasure will be all yours!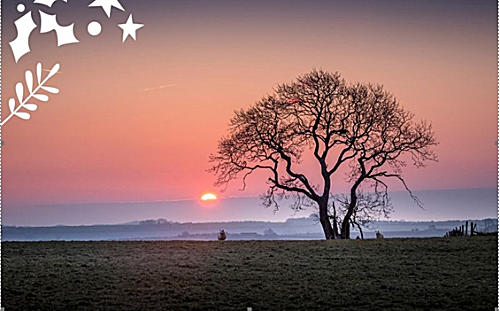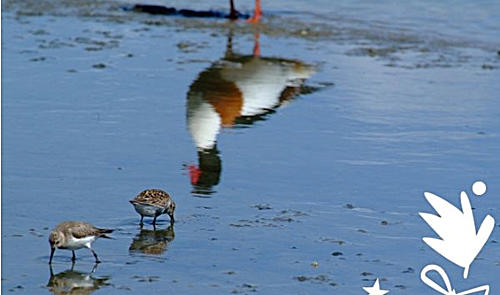 While you are waiting for the sun to set, look out for murmurations of starlings as they gather and swoop before settling down
together for the night. Cogden in west Dorset and Studland in Purbeck are current hotspots but keep an eye on Twitter for the
latest sightings. Other favourites sunset spots from the AONB Team include West Bay Pier, Creech Hill near Corfe Castle, and
Black Down near Dorchester.
Winter wildlife
... Poole Harbour is a very special place for wading birds and winter is a great time to see them. Many
wading birds come here from the Arctic, North & Eastern Europe and other parts of the UK, attracted by the frost free climate
and food-rich tidal mud & shallow lagoons. Over 25,000 wading birds call it home in the winter, including avocet, little egret
and the Eurasian spoonbill.
The RSPB reserve at Arne near Wareham is a great place to be winter birdspotting and other suggestions listed on the Birds
of Poole Harbour website. Several Poole Harbour webcams, help to bring the outside in over the bleak winter months - a
unique and very mesmerising view. And if you'd like a little help to work out what's out there, then the RSPB have an
excellent on-line guide to help.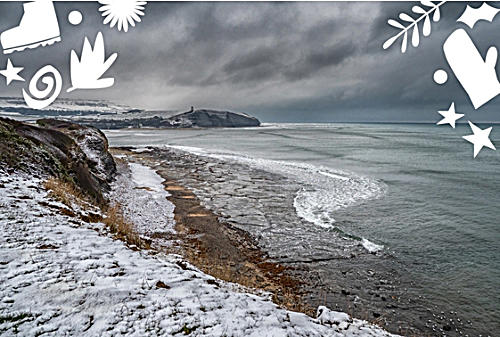 Stride out or stroll
... Whether you want to walk off the festive excesses or meet up with friends & family for a gentle stroll,
there's plenty of walks to do that are interesting in winter. Striking landscapes come in all shapes and sizes in Dorset so you
can take your pick depending on your mood, energy levels and company!

Recycle for Dorset Newsletter - February 2021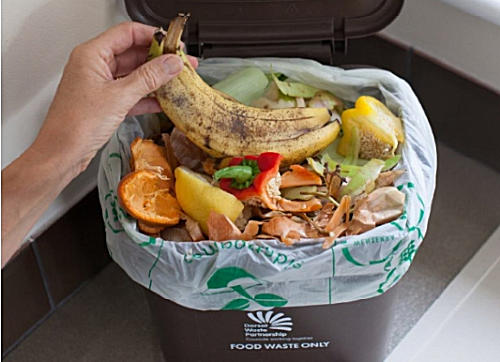 Recycling food waste correctly is best for the planet and your pocket
With significant quantities of food waste still found in rubbish bins, many of our planned campaigns will focus on recycling food
waste to try and get more of it out of the rubbish bin and into the food bin.
Around 2,000 householders will be selected to take part in our upcoming caddy liner trials to encourage more regular use of
the food bin, whilst also supporting local businesses.

Food waste up by a whopping 14%
(Comparing collections April – November 2019 vs 2020)
Due to the pandemic, more and more of us are spending additional time at home, cooking meals instead of eating out or
having takeaways.
Making meals from scratch at home, generates more vegetable/fruit peelings, and unless you have a home compost bin, this
contributes to the increase in food waste collected. This food waste is recycled here in Dorset, creating renewable energy and
a nutrient rich, soil improver.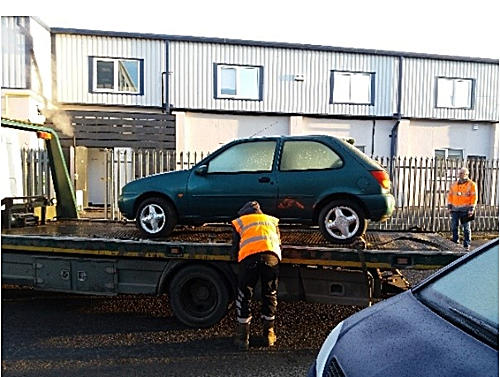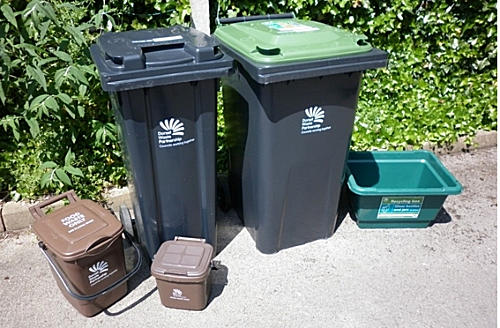 Clamp down on untaxed vehicles
Back in December, officers from the Dorset Council Waste Enforcement Team carried out an operation targeting untaxed vehicles
in the Whittle Road and Haviland Road area of the Ferndown Industrial Estate. This followed complaints that the team had
received concerning the number of untaxed vehicles on the highway in this area.
During the morning, a total of 7 untaxed vehicles were identified. These vehicles were then clamped and removed using devolved
powers from the DVLA under the Devolved Power Partner Scheme. Owners of these vehicles will now have to purchase vehicle
excise tax and pay relevant fees to release their vehicle.
The Dorset Council Waste Enforcement Team will continue to remove untaxed vehicles from the highway under their devolved
powers and would encourage residents to report untaxed vehicles to the Council, so that appropriate action can be taken.
Dorset Council are still high-flying
Good news for Dorset! Dorset council have once again been placed in the 'High flyers' category for environmental performance
by Eunomia, after being ranked in the top 10% and third place out of 137 Local Authorities in England!
Eunomia is an independent consultancy who provide Local Authorities with an annual Recycling Carbon Index rating, by
measuring the environmental performance of the councils' recycling services. The Index shows which local authorities' recycling
activities are delivering the greatest carbon benefits.