Dorset Travel Newsletter - Suspended

Funding is now available for to help support local voluntary and community organisations that are helping vulnerable people
impacted by the coronavirus pandemic. Grants of up to £5,000 are now available to ease the immediate difficulties communities
are facing and to support their recovery over the coming weeks and months.
Litton Cheney Parish Council is eligible to apply for grants so, if your organisation is in need of support, please contact the Parish
Clerk at:
littoncheney@dorset-aptc.gov.uk
Dorset Coronavirus Community Fund

Guidance for businesses coming out of lockdown
Guidance for businesses is available on our Covid-19 webpages. These are being continuously updated to keep you and your
business informed as the restrictions gradually lift. You will find a range of regulatory guidance to clarify requirements on topics
such as:
What can open and when
Keeping staff and customers safe
Licences
Take-away food
Waste
Officers from various services are working together to find answers and solutions for local businesses to enable them to reopen
safely and legally.
If you have a question regarding regulatory matters affecting your business and the reopening of Dorset high streets safely
please email us
.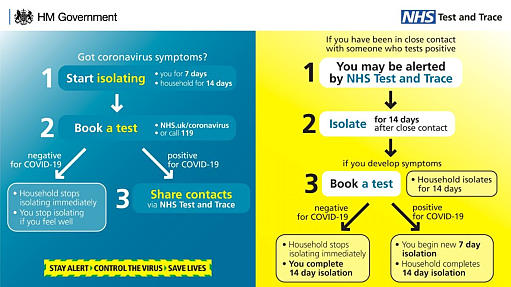 Test and Trace workplace guidance
The guidance on the NHS test and trace service for employers has today (15 June) been updated.
If there is more than one case of coronavirus associated with a workplace, employers should contact their local health protection
team to report the suspected outbreak.
A link to a tool that identifies the relevant local health protection team has been included in the guidance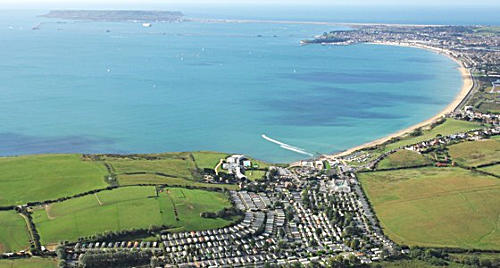 Overnight accommodation providers
Overnight accommodation providers including hotels guest houses, Airbnbs and privately owned holiday lets, campsites and
holiday parks must remain closed at this time. We have seen increasing numbers of complaints from members of the public that
we take very seriously and continue to investigate.


VisitBritain/VisitEngland business recovery webinar programme
Find out about our new series of business recovery webinars to help you get back on track following the coronavirus pandemic.
Developed by VisitBritain/VisitEngland, these webinars will provide you with practical insights and valuable information to support
your business needs, and help to drive the nation's tourism recovery.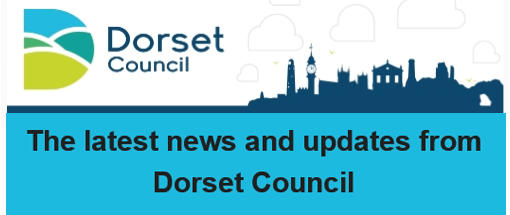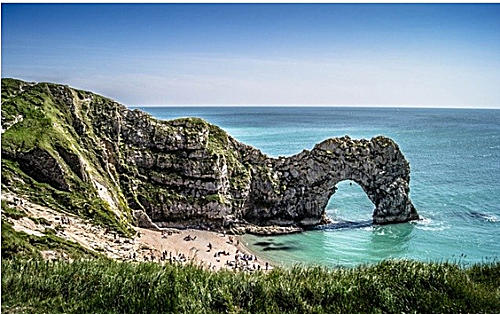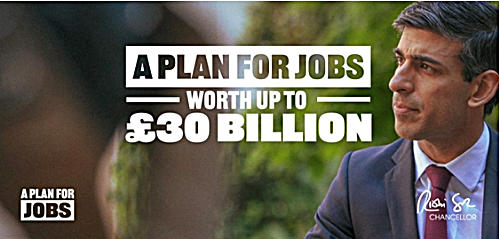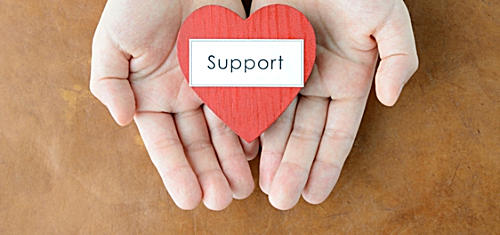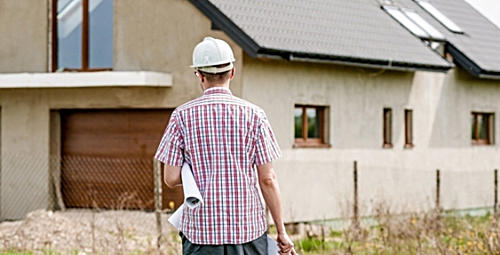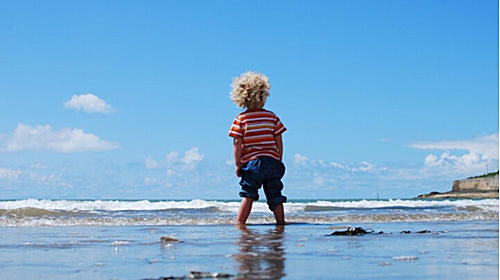 Council says thanks
Following a weekend of very few incidents across the county, Dorset Council is saying thank you to local people and visitors for
helping it pass off successfully. Numbers at Durdle Door and Studland Beach were manageable and normal for this time of year
and coastal towns were also busy but not overwhelmed.
The council is continuing to encourage people to 'Shop Local' and 'Enjoy Summer Safely' alongside messages reminding people
to respect social distancing advice when out and about, along with good hand washing.
Dorset still has one of the lowest rates of COVID-19 in the country and Public Health Dorset will continue to monitor the situation
closely as the county opens up further to visitors.
Further measures to support businesses announced by the Chancellor
Further measures to kick-start the economy and support jobs was the focus of Chancellor Rishi Sunak's plan that was unveiled
last week (8 July).
The highlights included a Job Retention Bonus to encourage firms to keep on furloughed workers, a £2 billion Kickstart Scheme to
create hundreds of thousands of new, fully subsidised jobs for young people who are currently claiming Universal Credit and a
£1.6 billion Employment and Support scheme to invest in scaling up training, apprenticeships and other support initiatives to help
people searching for work.
Eat out to help out was another initiative announced to encourage people to safely return to eating out. The Government's new
discount scheme will provide a 50% reduction for sit-down meals in cafes, restaurants and pubs from Monday to Wednesday
every week throughout August 2020

Update for shielded residents
Since 6 July, guidance for shielded residents has changed. Although this is great news for some, we understand that it may be
difficult for others. We want you to know that help is still available for you at this time. You can:
•
Find help in your local area
•
Let us know what help you need using our online form
Call us Monday to Saturday, 9am - 6pm on 01305 221000
Transforming planning
In April 2019 we became a unitary authority. This reorganisation combined district, borough and county councils. All six
organisations had their own versions of planning management software from two different suppliers.
Working with employees, councillors, architects, surveyors and planning agents a three-step approach was developed to transform
the service. The planning system needs to provide a modern service to enable Dorset to grow economically. Backlogs of planning
applications and validations also needed to be addressed.
The challenge was to combine policies, people, users, processes and software into a one team system capable of delivering
excellent customer service while supporting the growth and regeneration of the county.

Apply for childcare funding, even if you're not using childcare right now
While saving money on your childcare costs might not seem like a priority right now, applying for funding could help you save
money in the coming months.
Childcare providers can now open to more children if they can meet government guidelines. Some providers may not be able to
open yet, or may need to prioritise care for certain groups of children. You can search for childcare providers who are open on
the Family Information Directory.
When you need to use childcare for your family, these schemes could help you save money:
•
30 hours funded childcare
•
Tax-free childcare
•
15 hours funded childcare for 2 year olds