Discover Moors Valley
With acres of open space to explore at Moors Valley, it's sometimes difficult to know what
to do and where to start. We have some new free activities that help bring you closer to
nature and discover things that you may not have noticed before. Come and try our...
•
Nature Activity Trail
•
Scavenger Hunt
•
Ranger Spot
Dorset Council Waste Services News
Dorset History Centre News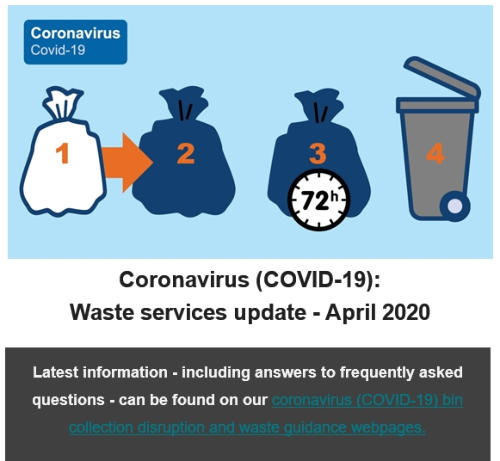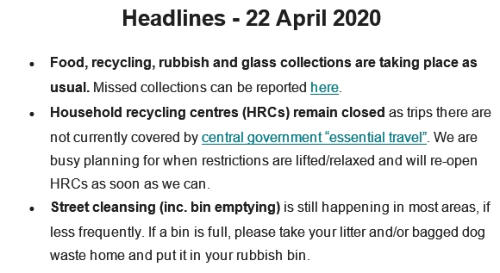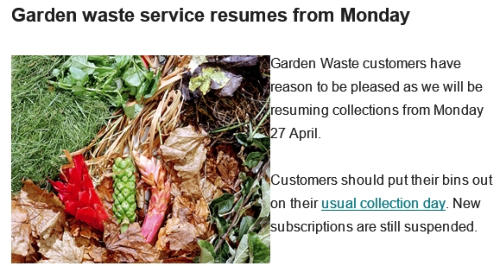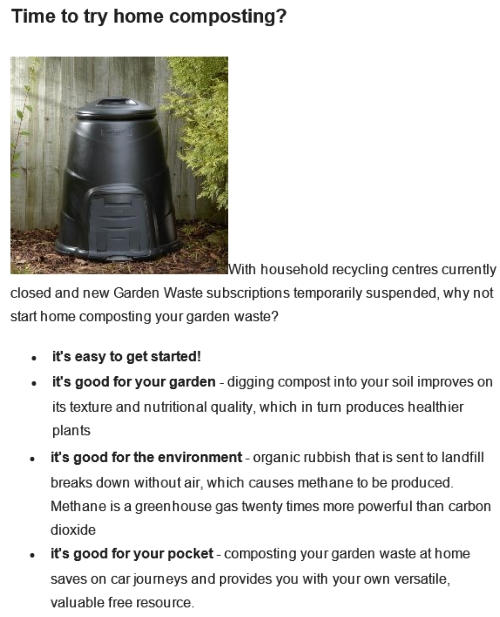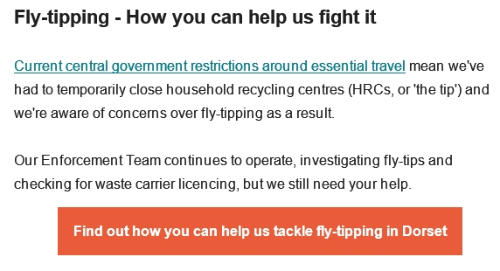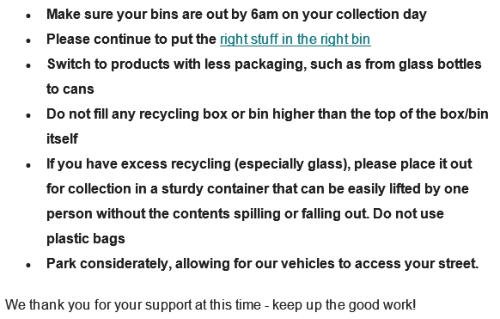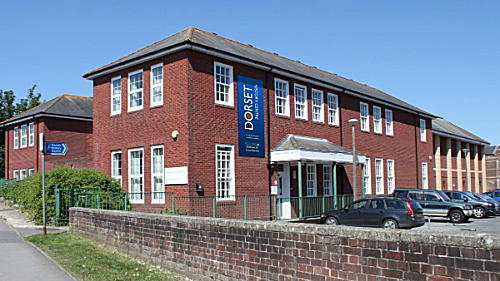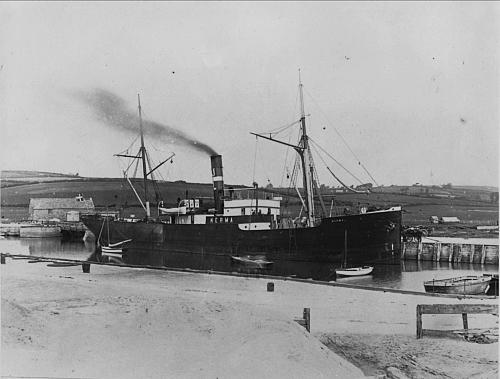 Welcome to July's newsletter!
A normal July would bring the welcome sights of sun and summer holidays for many. As we all know at this stage, 2020 has been
nothing like normal! However, we do have some good news to bring to you!.
In this month's bumper summer newsletter you will be able to find out about:
•
Our reopening!
•
Researching Black Lives in historic records
•
A major new exhibition in which DHC has played a part
•
What endbands are, and what they tell us about old records
•
Our work with LGBTQ+ volunteers
•
What's happening on our social media
•
And we have another unidentified photo for you to work out!
On Tuesday 7th July, Dorset History Centre reopened its doors following the lockdown. Our reopening is initially on a limited basis,
and we are only able to offer two and a half hour sessions to people on either a Tuesday or a Thursday. This means that we are
only able to offer either a morning or afternoon slot to customers, in an effort to try to help people maximise their time at DHC, and
help as many people as possible. All slots are reserved on a first-come, first-served basis.
The library is available for use, although all books will be quarantined for 72 hours after use; but unfortunately, we cannot provide
any access to the microform machines or computers at this stage.
Should you want to come along, please send us an email, and we can confirm availability.
A major new exhibition at Messums Wiltshire relating to the life of Dame Elisabeth Frink has just opened. DHC has loaned some of
its small plaster maquettes for the exhibition as well as facsimile copies of some of the archive which is currently the subject of a
cataloguing project. The photos and documents help tell the story of Frink's creative process, focusing on the reconstructed studio
at Woolland where she spent her final decades and which was the birth place of some of her most memorable sculptures. You can
read our blog for more information about the archive.
Our last unidentified picture generated a lot of responses, practically all of which confirmed that the image was of the old Town Hall
in Christchurch. Thank-you to everyone who got in touch!
This week we think we have something a bit more challenging! We know that the boat is the Nerma, but do you have any ideas
about where is she moored?
As always, please send your ideas through to us, and remember, it might not even be in Dorset!
Which Way?
We have over 3000 miles of rights of way in Dorset. Please remember
to follow the coloured way-marking signs and make sure you know what
they mean.
Footpaths
- for walking, running, mobility scooters or powered
wheelchairs
Bridleways
- for walking, horse riding, bicycles, mobility scooters or
powered wheelchairs
Restricted byways
- for any transport without a motor and mobility
scooters or powered wheelchairs
Byways open to all traffic
- for any kind of transport, including cars
(but mainly used by walkers, cyclists and horse riders)
Permissive paths
- paths which a landowner has granted a specific
agreement for the public to use.
Please follow the Countryside Code at all times. Practise your map
reading skills and plan your outing before you set off.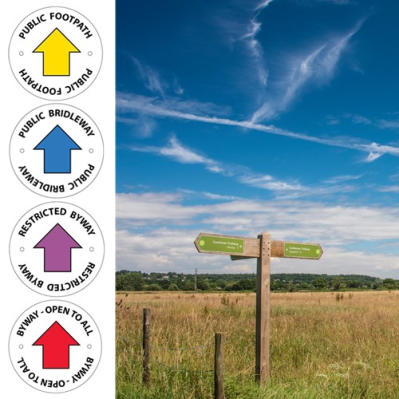 Exploring Avon Heath
Avon Heath is a great place to explore and enjoy the
outdoors. If you're looking for something extra to do, why
not try the new Planet Protector Trail (£3), free Scavenger
Hunt or Orienteering routes? There's no paperwork
involved - just bring your smart phone and take a photo of
the details when you arrive. We can email the info if you
don't have a suitable phone.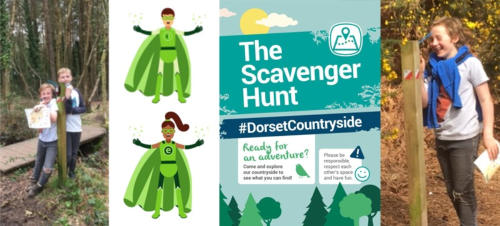 Tasty Treats at Thorncombe
The family run Under the Greenwood Tree Café at Hardy's Birthplace Visitor
Centre is back open for business! Dogs are also welcome and as a big dog lover,
Sarah is known to give out free gravy bones or biscuit treats. Tables are spaced
out inside and outside, as well as further out under the trees, and there is a one-
way system in place for ordering. The café and centre toilets are open Tues-Sun
from 10am.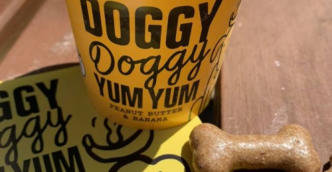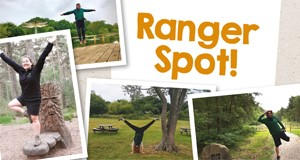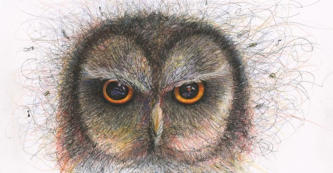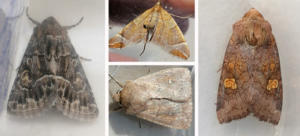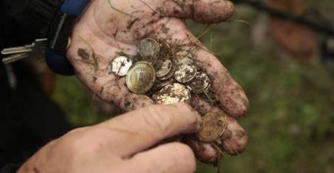 Join the Woodland Clan at Durlston
Throughout the holidays, why not join a magical adventure to save Purbeck's
countryside, with the Woodland Clan Activity Trail? Based on the new book by
Annie Herridge, the trail features sculptures, music and lots of fun activities
around Durlston's Pleasure Grounds. Click on the link to find out more,
download the activity book, or listen to the story and music.
Marvellous Moths
Moth enthusiast Jason Falconer recently unveiled some wonderful visitors from the
previous night's moth trap - photographed here are Straw Underwing, Chevron,
White Point and Ear Moth. The free event was very popular with visitors of all ages
(socially distanced and one family at a time). Photos by Jason who can be followed
on Twitter @jasonmfalconer.

'Magnetic Fields'
Thinking of taking up metal detecting whilst enjoying some fresh air and
exercise in the countryside? Did you know that there are rules and regulations
to be followed? The Government has issued guidance on searching for
archaeological finds (with a metal detector, field walking or mud-larking) during
the COVID-19 outbreak. If you discover something in Dorset, please report
your find here.